AI Courses for Healthcare
ChatGPT, Chatbots, & Generative AI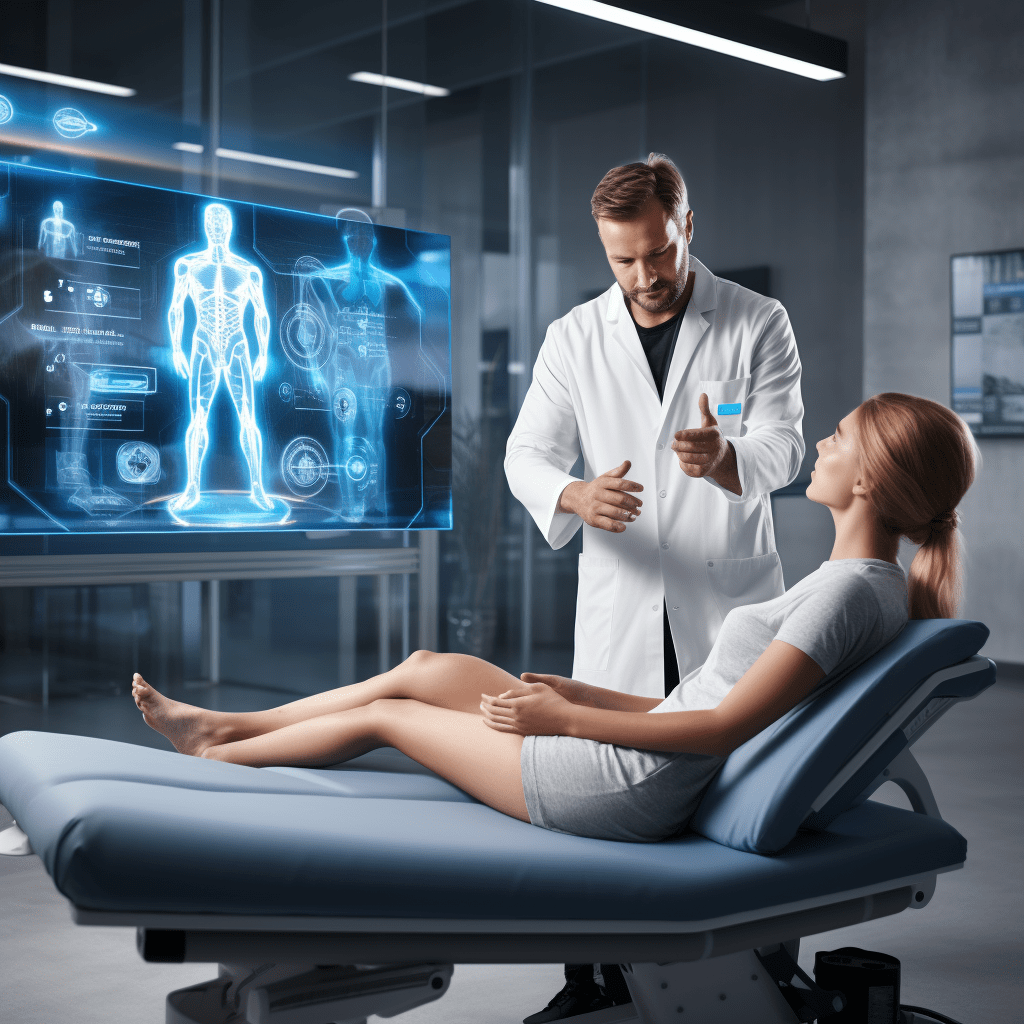 Course:
ChatGPT for Sports Therapists
Unleash the synergy of Sports Therapy and AI with Duforest AI's exclusive course. Tailored for healthcare professionals, this CPD-accredited program unlocks ChatGPT's transformative potential, revolutionising patient engagement and clinic efficiency. Dive deep into the essentials of ChatGPT, discover its applications, and step into a new era of healthcare brilliance.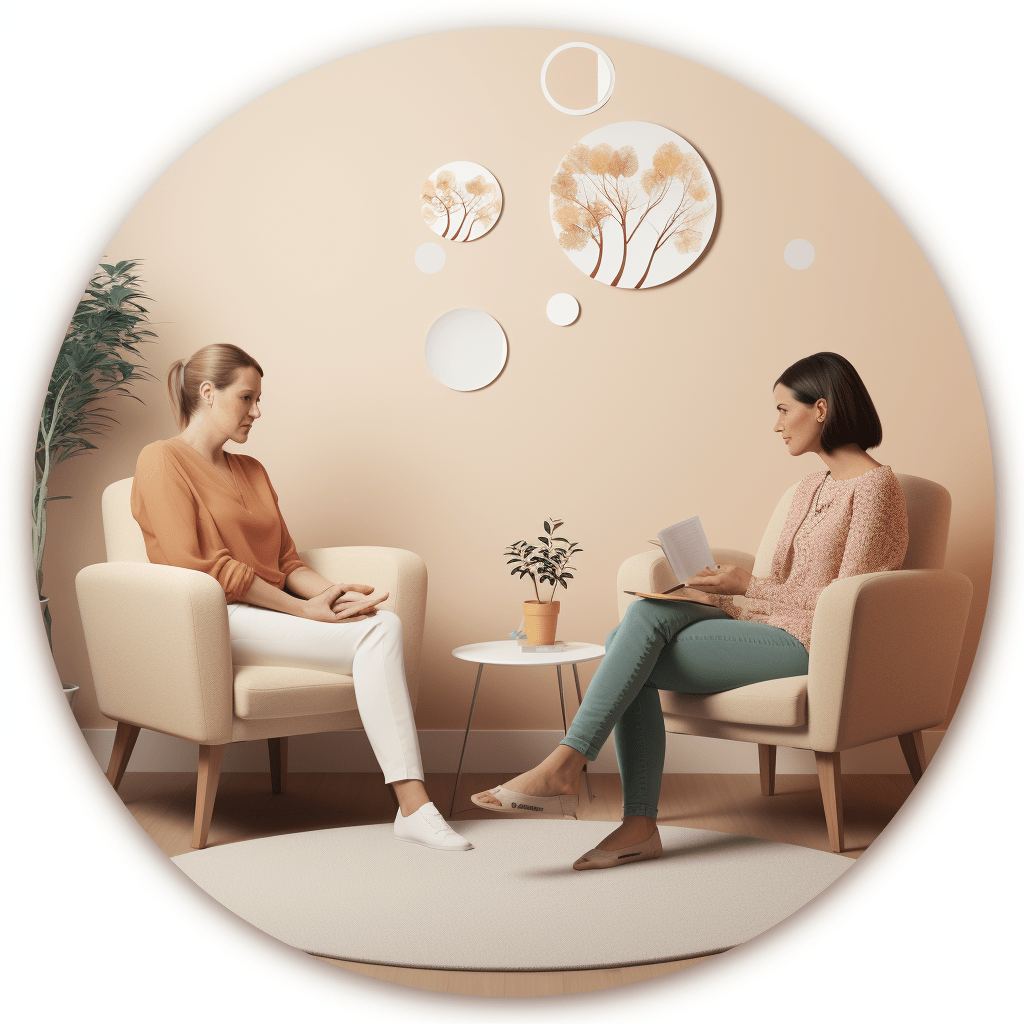 Course:
ChatGPT for Counsellors
Delve into the pioneering realm of AI in healthcare with 'Applying ChatGPT in Counselling: Drive Efficiency, Maximise Wellbeing.' Tailored for healthcare professionals, this CPD-accredited course equips you with the know-how to effortlessly fuse ChatGPT into your practice, enhancing patient engagement while refining your clinic's operations. With Duforest AI, step into a transformative era of medical excellence, where technology and patient care harmoniously intertwine.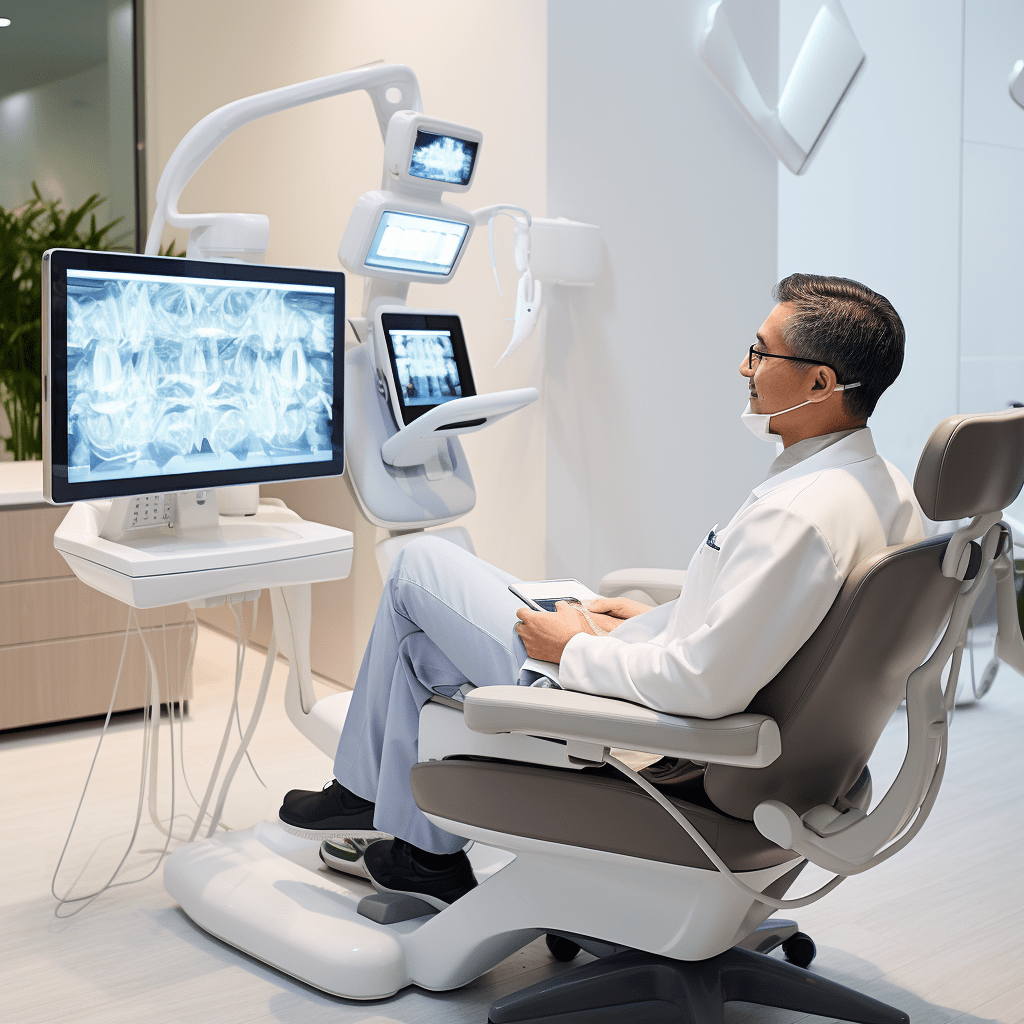 Course:
ChatGPT for Dentists
Unlock the transformative potential of AI in dentistry with our comprehensive course. Designed for forward-thinking healthcare practitioners, this CPD-accredited program delves deep into leveraging ChatGPT and other AI tools. The result? Enhanced patient care, streamlined clinic operations, and a new horizon of dental excellence.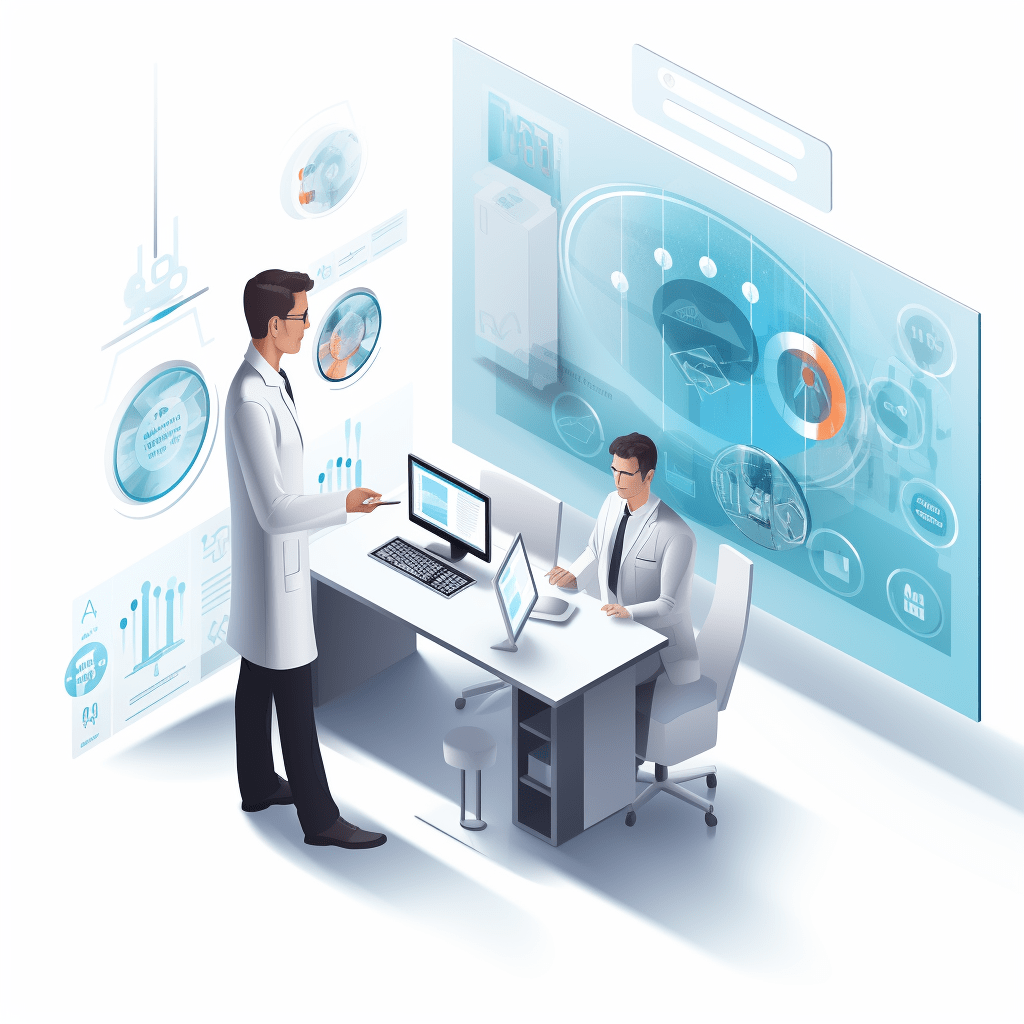 Course:
ChatGPT for Doctors & GPs
Unlock a revolutionary approach to healthcare with 'Doctoring ChatGPT for General Practice'. Tailored for healthcare professionals, this CPD-accredited course dives deep into leveraging ChatGPT's capabilities to enhance patient relations and streamline clinic operations. With a strong emphasis on ethical practices, this program ensures doctors remain at the forefront of medical advancements while delivering unparalleled care. Join Duforest AI and step into the future of patient-centred healthcare.
ChatGPT for Chiropractors: AI Prompts for Your Practice
October 14, November 18
Early Bird Prices until 30 days before the course
Live WEBINAR from 09:00 to 17:00
7 CPD Hours
Secure a spot early, and enjoy our generous Early Bird discounts. Because with us, timely planning is always rewarded.
DETAILED SYLLABUS – click on the course of choice
QUESTIONS – email educate@duforest.ai
BOOKINGS – all course places are on Eventbrite