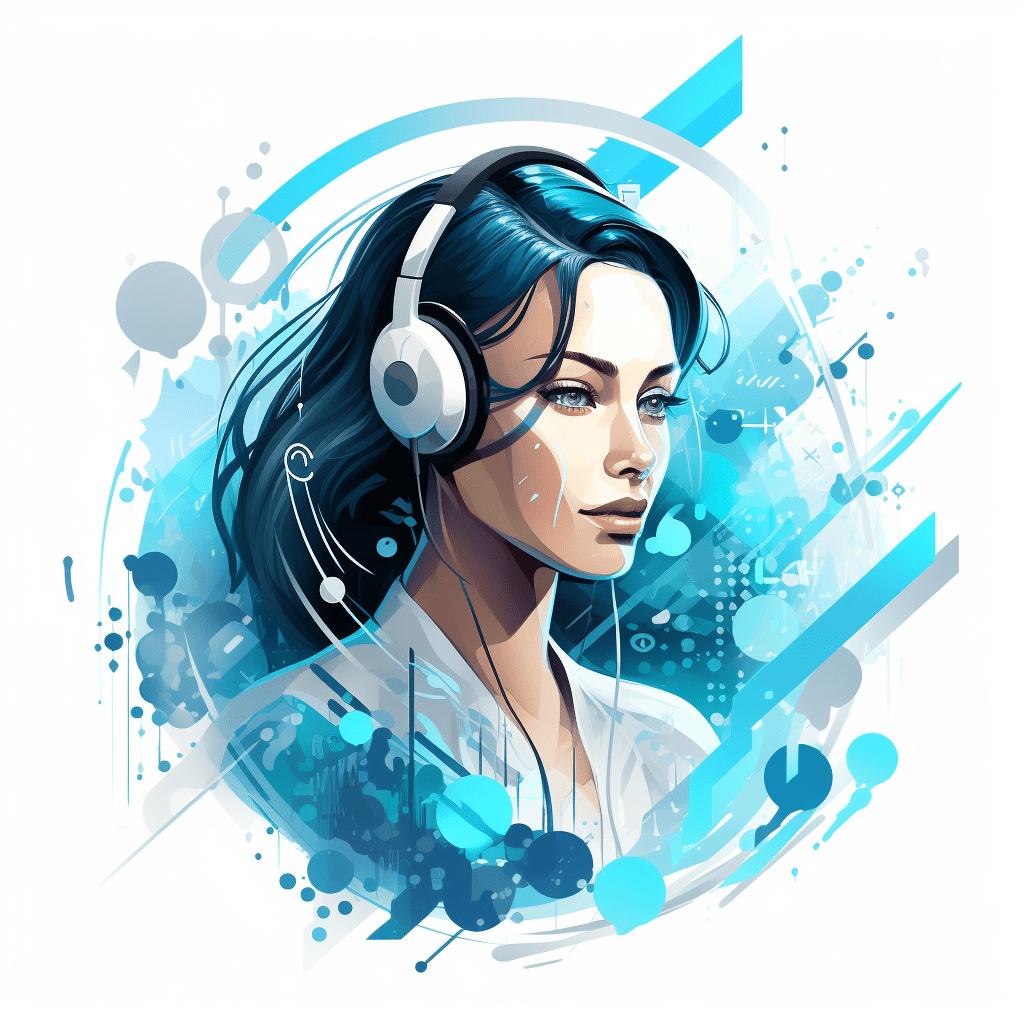 SiteSage Surge: Elevate Your WordPress Digital Experience
Immerse in unmatched AI-augmented interactivity exclusively for WordPress with 'SiteSage Surge'. This next-gen service transcends conventional chatbots, amalgamating your unique WordPress content with cutting-edge AI capability. Crafted to echo your brand's distinctiveness, SiteSage Surge ensures not just seamless WordPress integration but enhances it with tailored training, content-aware interactions, and a potent knowledge foundation. By channeling your website's unique content, it curates interactions that genuinely connect with your audience. With SiteSage Surge, you're not just adopting an AI; you're amplifying the digital discourse between your brand and its aficionados.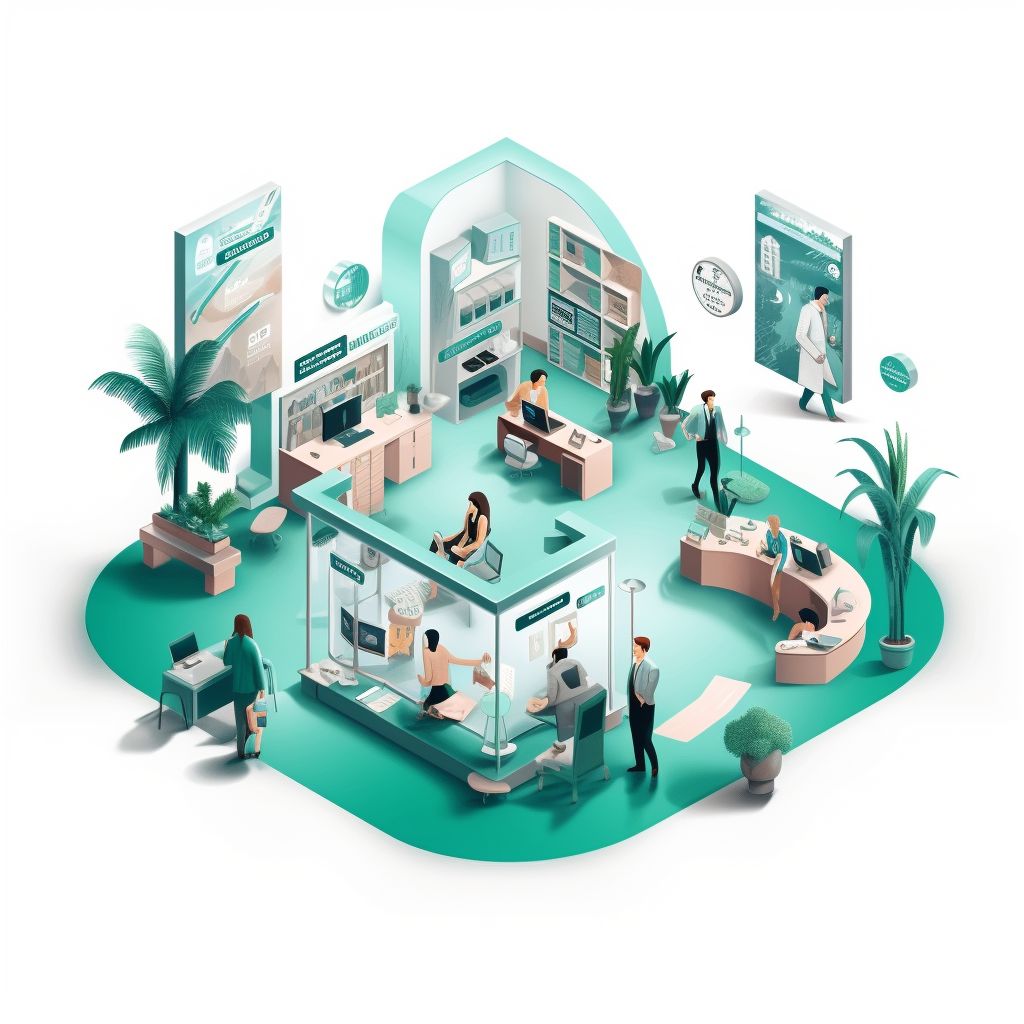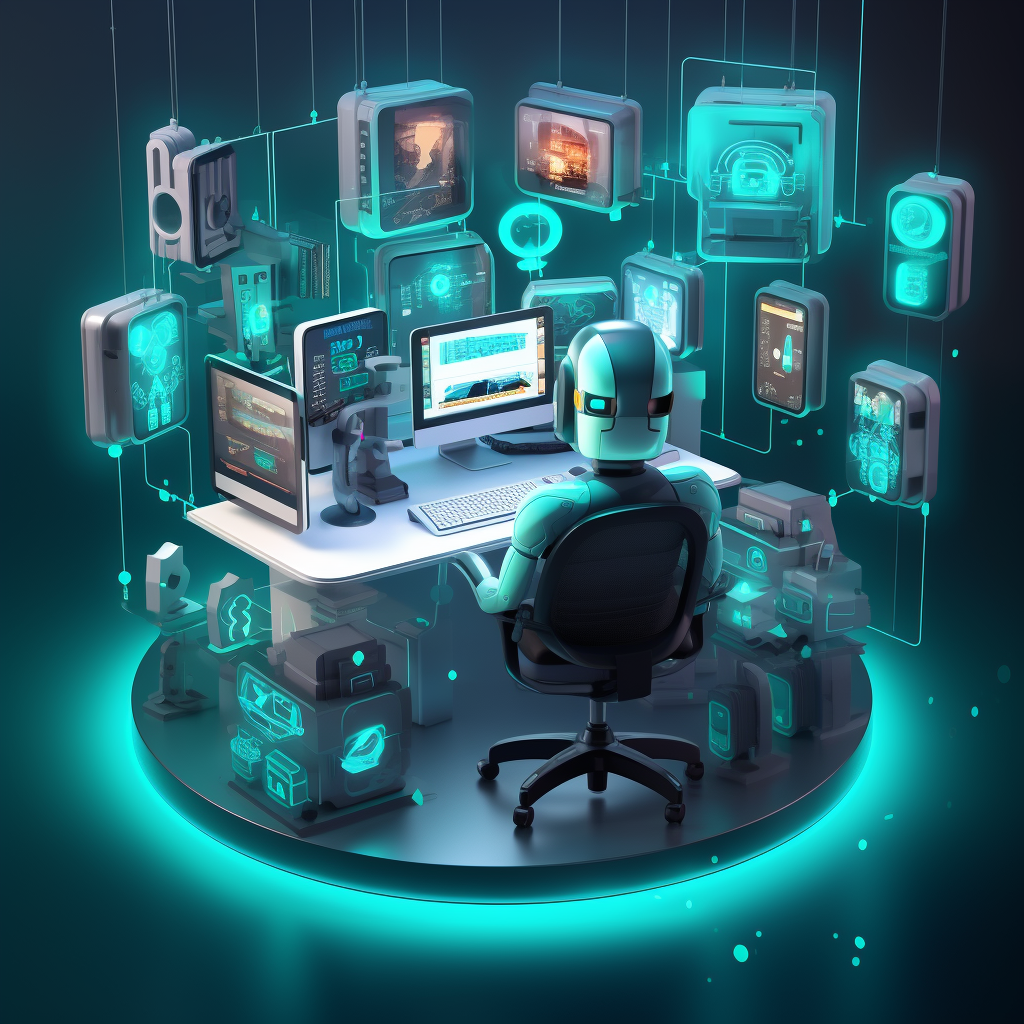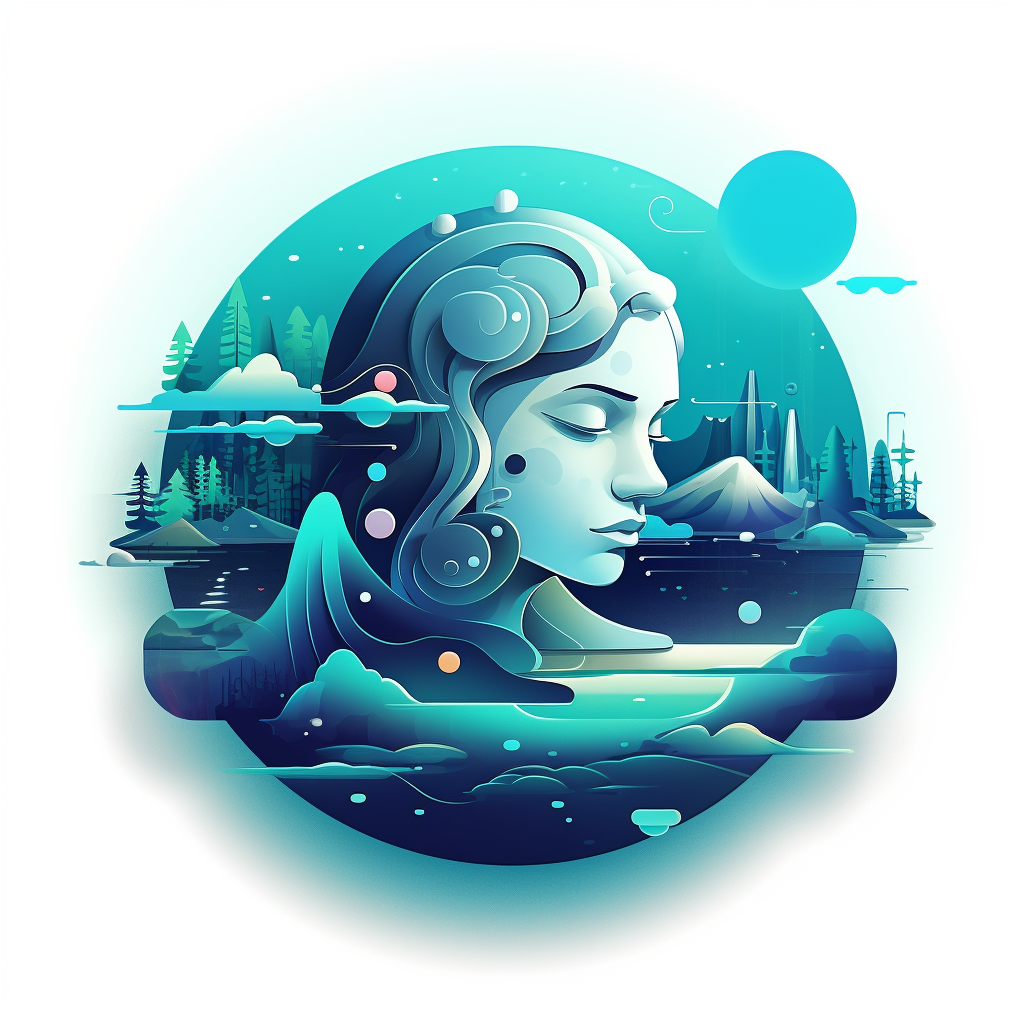 Why SiteSage Surge is Peerless:
Bespoke WordPress Harmony: More than a mere tool, SiteSage Surge reflects your brand's essence, evolving with each WordPress interaction to resonate with your visitors genuinely.

Dynamic Content Adaptability: SiteSage Surge stays in sync as your WordPress content evolves, ensuring real-time relevance and unmatched user relevance.

AI Excellence: Infused with the formidable prowess of GPT-4 and guided by our mantra — Educate, Strategise, Innovate — SiteSage Surge crafts dialogues that are intricate, contextual, and riveting.

Deep Personalization: Our vector database results in a nuanced understanding of your users, turning each interaction into a meaningful, content-aware dialogue.
Unparalleled Features:
Adaptive Training & Embeddings: Leveraging your distinct WordPress insights, SiteSage Surge constantly evolves, ever-prepared to provide users with enriched experiences.

In-depth Content Awareness: From detailing services to elucidating product nuances, its replies are moulded by the WordPress content it interfaces with.

Innovative Response Framing: Through our bespoke knowledge base and superior embeddings, anticipate responses that elucidate, captivate, and resonate.

Stay Ahead in Digital Evolution: The digital realm is ever-evolving. Stay a step ahead with a WordPress chatbot solution that's always innovating.
Why Visionary Enterprises Opt for SiteSage Surge:
The zenith of digital interactivity is here. In today's world, online users yearn for more than mere replies. They desire understanding, connections, and memorable digital moments. SiteSage Surge ensures that every interaction isn't just addressing a question, but fostering a lasting bond.
Experience the Future – Opt for SiteSage Surge
Invite next-gen AI to redefine your WordPress interface. Dive deep into tailored experiences, witness your online relationships flourish, and savor the unparalleled perks of intricate AI-crafted dialogues. The future is SiteSage Surge.
Looking to elevate your digital rapport? Reach out to us and let SiteSage Surge voice your brand's uniqueness.
Yearn for Expanded Integration and Potency? Introducing, SiteSage Spectrum
While SiteSage Surge delivers unmatched AI-enabled WordPress interactions, SiteSage Spectrum takes it a notch higher. Imagine a virtual assistant, unrestricted by platform boundaries, eager to engage with your audience — be it on your website or their preferred messaging channels.
Why Venture into SiteSage Spectrum?
Omnichannel Outreach: Expand beyond platform restrictions and seamlessly connect with users everywhere — from Microsoft Teams to Amazon Alexa.

Cutting-edge Logic Synchronization: Harnessing powerful NLUs, SiteSage Spectrum masters intricate interactions, standing distinctly apart.

Broad-based Compatibility: Harmonize and resonate with audiences across diverse platforms, ensuring omnipresence for your brand.
Seeking a holistic digital strategy? Explore the vast universe of SiteSage Spectrum.
Typical examples of use cases for SiteSage Spark include:
Basic Customer Support: Addressing common queries, guiding users, and offering troubleshooting help.
Basic advice about sightseeing at a given location: Offering information on popular tourist spots, timings, etc.
Content Recommendations: Suggesting blog posts, articles, or product listings based on user preferences or browsing history.
Event Notifications: Informing users about upcoming events, sales, or promotions.
Language Translations: Offering basic translations for common phrases or words.
Basic Product Queries: Assisting users in locating products or services on the website.
Enhanced Customer Support: Utilizing the company's unique data to answer complex queries and provide bespoke advice.
Lead Generation: Identifying and engaging potential clients or customers based on their interactions.
Staff Training: Assisting in onboarding and training by providing relevant information and resources.
HR Onboarding: Guiding new employees through initial processes, paperwork, and orientation.
Dynamic Product Recommendations: Offering personalized product or service suggestions based on user behavior and history.
Appointment Setting: Helping users book, modify, or cancel appointments.
The knowledge capabilities of SiteSage Spark is that inherent within ChatGPT, GPT-4, website page content, embeddings of bespoke client knowledge.
SiteSage Spark is a Chatbot.

It makes use of

an AI Engine especially created for WordPress sites.

Prompt Engineering is used to set the persona, style, and context of the Chatbot.

SiteSage Spark makes use of GPT-4 LLM, whose Temperature and Token size is fine tuned for your business.

SiteSage Spark in Content Aware, so knows of the information contained on each webpage.

SiteSage Spark supports your custom knowledge base through the use of embeddings and a vector database.

SiteSage Spark's knowledge is that of OpenAI's LLM GPT-4 API

.
SiteSage Suite:
AI Chatbots Tailored for Every Business Need
SiteSage Spark: An AI-powered chatbot tailored for WordPress sites, offering basic support and automation with distinctive GPT-3 features.
SiteSage Surge: An advanced chatbot merging your unique data with GPT-4 mastery, delivering personalized, brand-reflective interactions on your WordPress website.
SiteSage Spectrum: A versatile AI Virtual Assistant with guided logic, integrating across various platforms, and compatible with multiple Large Language Models for enhanced communication.
SiteSage Sovereign: The pinnacle of AI Virtual Assistant technology, seamlessly integrating with business applications to offer a comprehensive digital assistant experience.