Join Us, November 18, at 9am
'ChatGPT for Osteopaths: AI for your Practice!'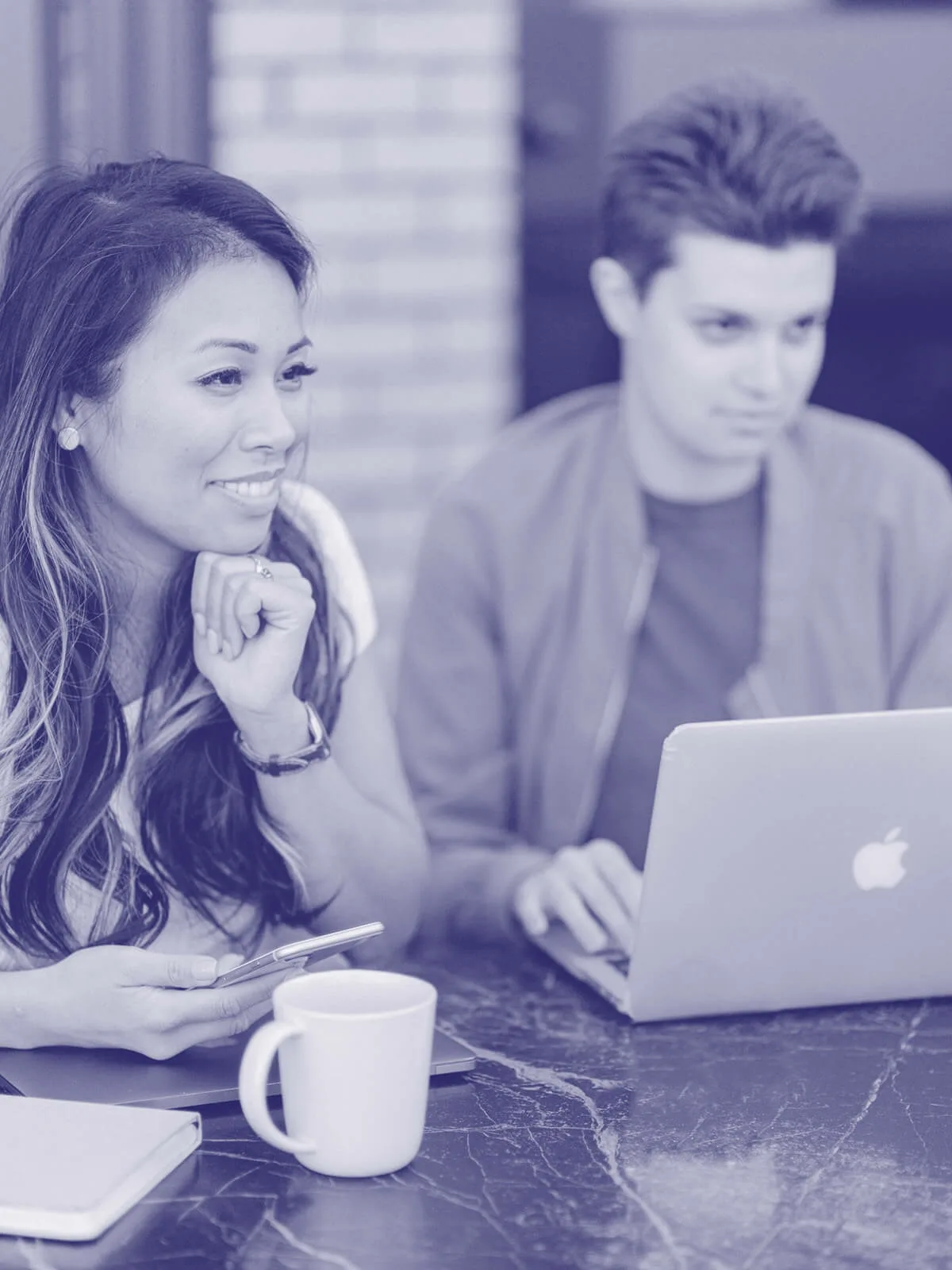 "Embrace the Power of AI in Healthcare"
Join us in revolutionising healthcare by harnessing artificial intelligence, including ChatGPT and AI Assistants, to make care more personalised, efficient, and innovative. Start your transformative journey now and secure your place at the forefront of change. This course is specially designed for Musculoskeletal (MSK) practitioners, including Chiropractors, Osteopaths,  Physiotherapists, and Acupuncturists. 
Register now to be part of the transformation! Early Bird discount until 30 days before. All bookings use Eventbrite.
Enhancing Patient Engagement with AI
In today's digital age, patient engagement is more crucial than ever. It's not just about interacting with patients, but about making those interactions meaningful, personalised, and efficient. Artificial Intelligence (AI), including ChatGPT, has opened up new avenues to revolutionise patient engagement, making it more interactive, responsive, and personalised. Here are three ways AI can help you improve patient engagement in your practice.

Personalised Interactions
AI, including ChatGPT, allows the creation of virtual health assistants for personalised recommendations and support. ChatGPT-powered chatbots understand natural language, making interactions human-like, and can answer queries, provide recommendations, and offer emotional support.

Efficient Communication
AI tools can analyse data to improve communication timing and responsiveness. For instance, AI can predict optimal times for communication, and ChatGPT can create responsive chatbots that handle multiple queries simultaneously, reducing wait times.

Proactive Health Management
AI-powered tools can predict potential health issues and recommend preventive measures. ChatGPT chatbots can provide timely reminders for medication, exercise, and other healthy behaviours, encouraging proactive health management.
"Attending a Duforest AI webinar was a game-changer. The valuable insights, practical approach, and interactive nature made it easy to understand and apply real-world concepts, fostering engaging discussions and networking opportunities. Duforest AI excels in delivering top-notch, accessible, and engaging education. Highly recommended!" Colleen B.
Learn from Leaders in the ChatGPT & AI Industry!
"Elevate Your Skills with Expert Insight"
Gain invaluable knowledge from pioneers in the ChatGPT and AI realm. Our course is curated and led by industry experts with a deep understanding of AI's application in healthcare. Equip yourself with essential skills and insights to transform your practice and enhance patient care. Seize this chance to learn from the best. Book now!

You will receive a course completion certificate, which is accredited for 7 Continuing Professional Development (CPD) hours.

Receive 1000+ prompts in Notion or pdf format. Ready to use, simply cut and paste!

Get ongoing support via our exclusive Discord and WhatsApp communities.

Pass the optional end of course exam – earn 'Prompt Master' status.
Improve Your Clinic Efficiency
Optimise Your Clinic Operations with AI
In a world where efficiency is key to success, leveraging the power of artificial intelligence (AI) can be a game-changer for your clinic. AI not only helps in streamlining operations but also in enhancing patient engagement, ultimately leading to improved clinic efficiency. Discover how incorporating ChatGPT and other AI technologies can revolutionise the way you manage your clinic, optimise operations, and provide care to your patients.

Simplify Appointment Scheduling
Leverage ChatGPT to manage appointments, confirm patient availability, and reduce administrative load and human error. This ensures smooth and efficient clinic operations.

Boost Patient Engagement
Use ChatGPT to automate routine communications like reminders, treatment plans, and common queries. This frees up staff for critical tasks while keeping patients informed and engaged.

Efficiently Allocate Resources
Utilise AI to predict patient no-shows, busy periods, and future inventory needs. This enables efficient staff and resource allocation, reduces wait times, operational costs, and improves the patient experience.
"I've attended several webinars on AI, but Duforest truly stands out. Simon Kirkpatrick's insights and expertise are second to none. He has a knack for making complex concepts accessible and actionable." Mark S.
Our Speaker
November 18, 2023
Founder & Prompt Engineer
"Introducing Simon Kirkpatrick: Duforest AI Founder"
Simon Kirkpatrick, founder of Guernsey-based Duforest AI, is a seasoned entrepreneur with a rich history in IT and AI, including ChatGPT and Prompt Engineering. He has successfully founded, grown, and exited various IT enterprises listed on major stock exchanges like Nasdaq, FTSE, NYSE, and TSE.
"Simon Kirkpatrick is a visionary in the AI field. His webinars are always insightful and packed with practical tips that I can immediately apply to my work. Duforest webinars are a must for anyone looking to stay ahead in AI." Reg B.
"Duforest AI: Unlocking AI's True Potential"
Duforest AI is a leader in AI strategy, education, and Prompt Engineering. Specialising in NLP and generative AI, they offer accredited courses enabling participants to accumulate CPD hours and achieve the Prompt Master Certification. Their practical and research-backed approach ensures a profound understanding of AI, making it accessible and fully unleashed.
Register for 'ChatGPT for Osteopaths' Today!
Revolutionise your practice with the power of ChatGPT. This course is tailored to equip you with the skills to enhance patient engagement, streamline operations, and navigate AI ethics and compliance. Optimize your clinic's efficiency and elevate your patient care. Register now to secure your place and innovate your chiropractic practice!
All bookings are handled by Eventbrite.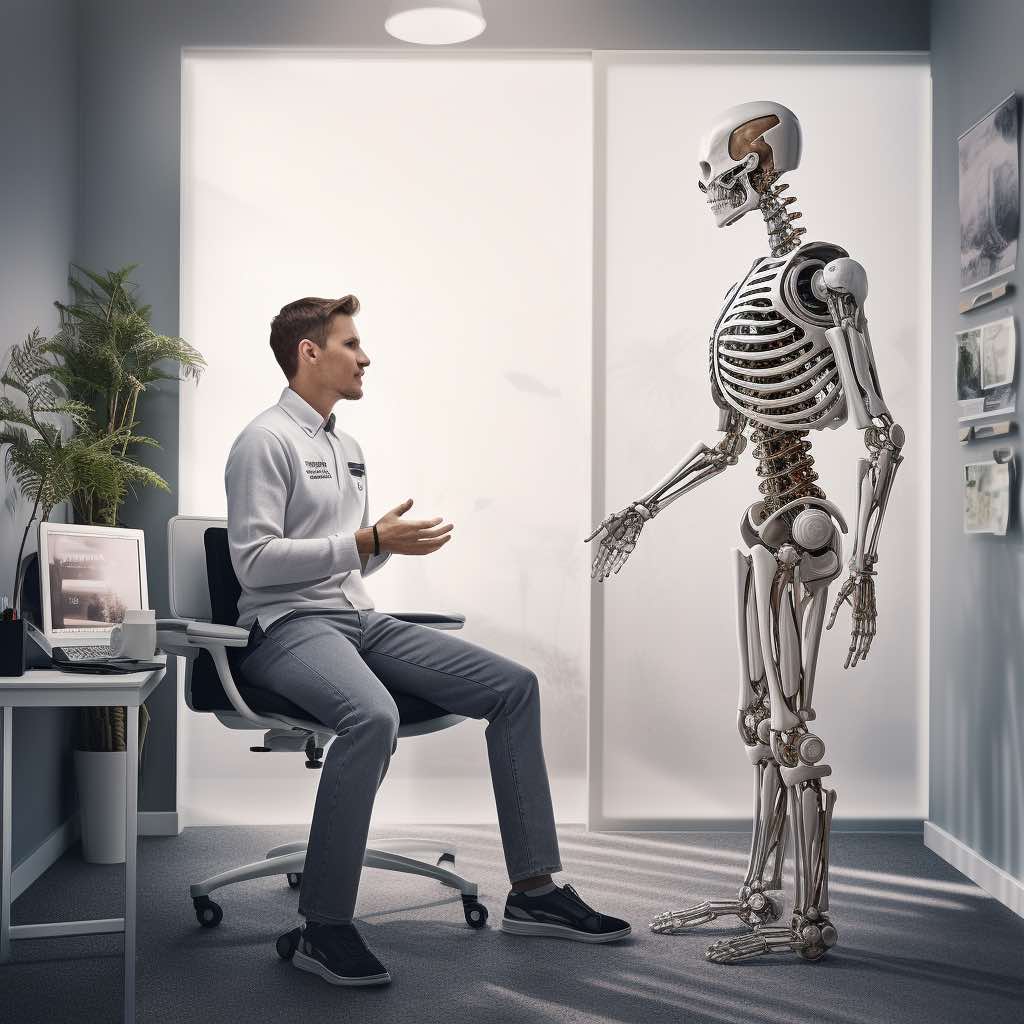 Have any questions or need more information? Fill out the form below, and we'll get back to you as soon as possible!

Embark on a journey of innovation and empowerment by harnessing the power of ChatGPT to transform your healthcare practice and redefine the future of patient care!