GPT-4 Playground – an OpenAI API Bootcamp

1 day

The GPT4 Playground is where we make use of the OpenAI API to create some magic behind ChatGPT and ChatGPT Plugins. These plugin movules connect ChatGPT to external applications, enabling ChatGPT to engage with APIs formulated by developers, enhancing its features and allowing it to execute various tasks. Discover ChatGPT Plugin integration.
OpenAI have granted Duforest AI early access to both the GPT-4 API and ChatGPT Plugins development environment.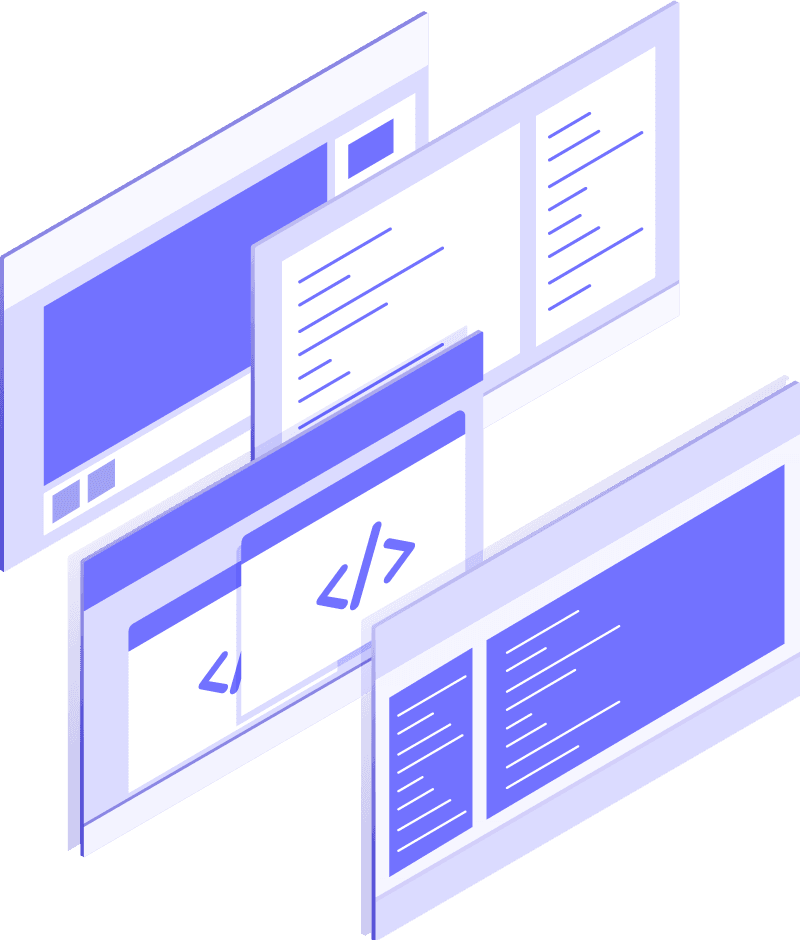 The Early Bird price is £1034. To qualify a place must be reserved a month in advance.
The Standard price is £1379.
Please email courses@duforest.ai to reserve a place.

Early-Bird Discount
We offer a 25% Early Bird Discount for any booking made at least one month in advance of a presentation date.

"If ChatGPT was the "iPhone moment" for AI, Plugins is the App Store moment"



"Plugins are a modest name for what could be the most powerful developer platform ever created."

Presented to delegates from various companies at locations in Guernsey, Jersey, and central London, our courses typically run from 9am to 5pm with a maximum attendance of 12 delegates.

Presented exclusively for a company or team, at a venue and time of your choice. The syllabus can be tailored uniquely for the presentation. The number of delegates is negotiable.
Ready to Reserve a Place?