GPT Projects – ChatBots, Iterative GPT, Plugins, Avatars
1 day

A practical look at the very latest advanced GPT Projects. We build avatars, iterative (auto) GPT4 models, stand-alone GPT models runnings on a laptop, create ChatGPT Plugins for live data analysis, and much more. We will make use of ChatGPT for a lot of the coding, but a basic knowledge of Python and GPT is beneficial.
OpenAI have granted Duforest AI early access to both the GPT-4 API and ChatGPT Plugin development environment.
Email us if you would like to be kept informed.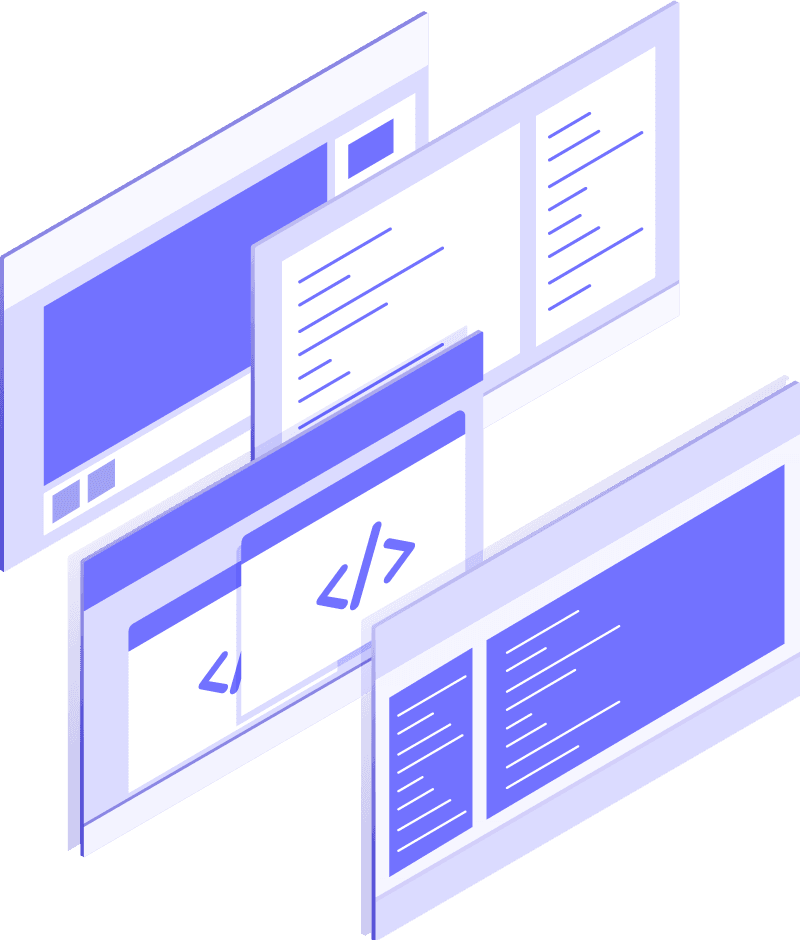 The Early Bird price is £1034. To qualify a place must be reserved a month in advance.
The Standard price is £1379.
Please email courses@duforest.ai to reserve a place.

Early-Bird Discount
We offer a 25% Early Bird Discount for any booking made at least one month in advance of a presentation date.

Presented to delegates from various companies at locations in Guernsey, Jersey, and central London, our courses typically run from 9am to 5pm with a maximum attendance of 12 delegates.

Presented exclusively for a company or team, at a venue and time of your choice. The syllabus can be tailored uniquely for the presentation. The number of delegates is negotiable.
Ready to Reserve a Place?