Our public courses are available at local venues in Guernsey, Jersey, and London. For organisations with several delegates, we can run the course exclusively for your team or company, with tailored course content to meet your specific needs and requirements.
Please email courses@duforest.ai if you would like to make a booking or require further information about a specific course.
ChatGPT & GPT-4
AI Education
1 Mastering ChatGPT for Business course

2 Technical GPT-4 courses

4 Departmental Masterclasses

1 SPECIAL 'Startup In-A-Box' course

IMMINENT Announcement

"ChatGPT $1m Challenge"
Early Bird Discount
One month prior
25% discount

1 month in advance

We are delighted to be able to offer an Early-Bird discount for all bookings received at least one month before the presentation date.
ChatGPT Prompts
Free Booklet
Free booklet

100's of ChatGPT Prompts

Cut & Paste

Immediate Use

Every delegate receives a booklet comprising an extensive collection of ChatGPT and GPT prompts that can be promptly cut and pasted for immediate application.

 
What you Get by Attending
Expert tuition in your preferred subject from a lecturer with practical experience and top-notch presentation skills. Our business-focused tuition comes with refreshments throughout the course, a complimentary booklet of hundreds of ChatGPT prompts, and an invaluable Certificate upon course completion.

To reserve a place on a course please email courses@duforest.ai letting us know your name, preferred course title, and presentation date.
.

Our public courses take place in hotels located in Guernsey, Jersey, and London. The specific venue will be communicated to you no later than one week prior to the start of the course.

We will invoice you in advance of the course. Payment is due by the course date and can be made by bank transfer or credit card.
All of our courses are subject to GST, which is currently 5% for Jersey, 0% for Guernsey, and 20% for London based courses.

Please note that all our courses start promptly at 09:00, so we kindly request you to arrive and register at least 15 minutes before the start time.
We require a minimum of 5 delegates for a course to proceed.

We provide tea and coffee on arrival, during mid-morning and mid-afternoon breaks.
For full-day courses we provide a light lunch. Please let us know if you have specific dietary requirements.

To enrich your learning experience, we incorporate live GPT and ChatGPT examples throughout each course, which you can follow along with on a projector. However, bringing your own laptop or iPad would be highly beneficial, as it allows you to try examples tailored to your specific workplace needs.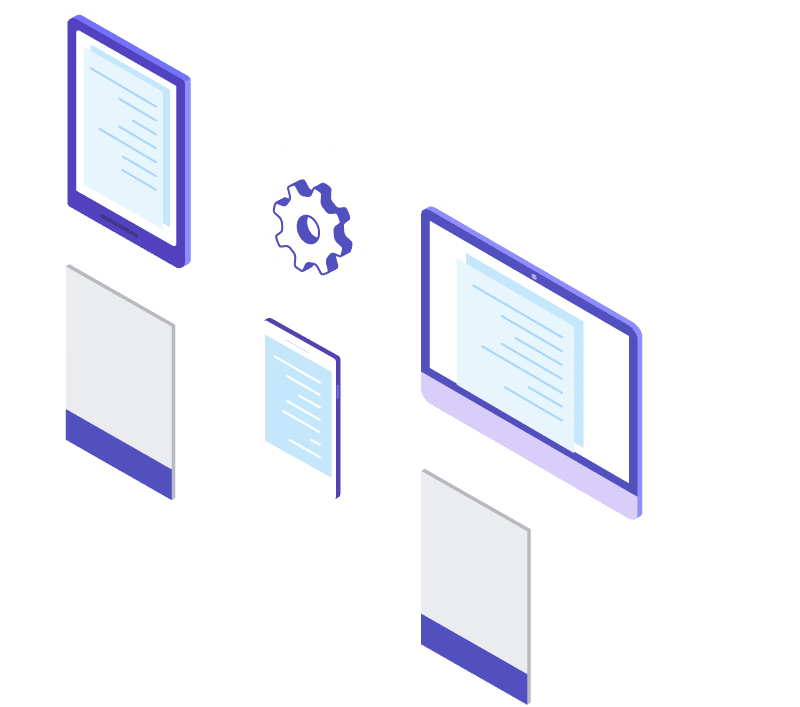 We have been involved with AI for many years. Our courses are designed to impart our knowledge to individuals from many different working environments, literally turning you from Beginner to Pro whilst attending one course. Alternatively we provide in-depth education to take you from being a Pro to an Expert.
We try to keep the process of attending one of our courses as straight-forward as possible. However there will always be questions.
How does the 25% Early-Bird Discount work?
Our Early-Bird Discount of 25% is applied to all bookings where we receive an email, reserving a place, at least 1 calendar month before a presentation date. For example, if a presentation date is June 25th, then we will provide an early-bird discount to any email booking received on or before May 25th.
How often do you release new content?
Our courses are continually being updated. As we implement and experiment with AI and Prompt Engineering, through our consultancy and education services, we gain new insights, which are then applied to the content of our courses.
Do you offer Online or Virtual courses?
All of our courses are presented by an experienced instructor to a live audience, be that in person or virtually via Zoom. We prefer to present our courses to delegates in person but in recent times we have become adept at presenting out courses via Zoom. We are happy to consider any request for Zoom attendance on one of our public courses.
Can I cancel at any time?
Yes, you can cancel at anytime. When a cancellation is received ten or more business days before a presentation date then there is no charge. If we receive the cancellation with less than ten business days notice then the full course fee is payable.
What ages groups do you support?
Our courses are specifically designed for individuals working in a business environment. As such they are suitable for any age between 16 and 70+!
Can I bring my laptop or iPad?
We actively encourage you to bring your laptop or iPad on the course with you, provided it is used in conjunction with the course!

Presented to delegates from several different companies, in Guernsey, Jersey, and London hotels, usually from 9am to 5pm. A maximum of 12 delegates attend. The syllabus is generic.

Presented exclusively for a company or team, at a venue and time of your choice. The syllabus can be tailored uniquely for the presentation. The number of delegates is negotiable.
Ready to Reserve a Place?