ChatGPT Plugins – GPT4 Programming & Deployment

1 day

ChatGPT Plugins are GPT4 based modules that connect ChatGPT to external applications, allowing ChatGPT to extend its capabilities.
This ChatGPT Plugins course is for those interested in programming, developing, and deploying GPT4 Plugins. The course starts with some Prompt Engineering as we will be using ChatGPT itself to help with the coding required. The course then follows a ChatGPT Plugin from first idea to deployment on the ChatGPT website.
OpenAI have granted Duforest AI early access to both the GPT-4 API and ChatGPT Plugin development environment.
While everyone has access to the immense power of 'ChatGPT', those who master crafting input prompts are the ones likely to achieve greater success.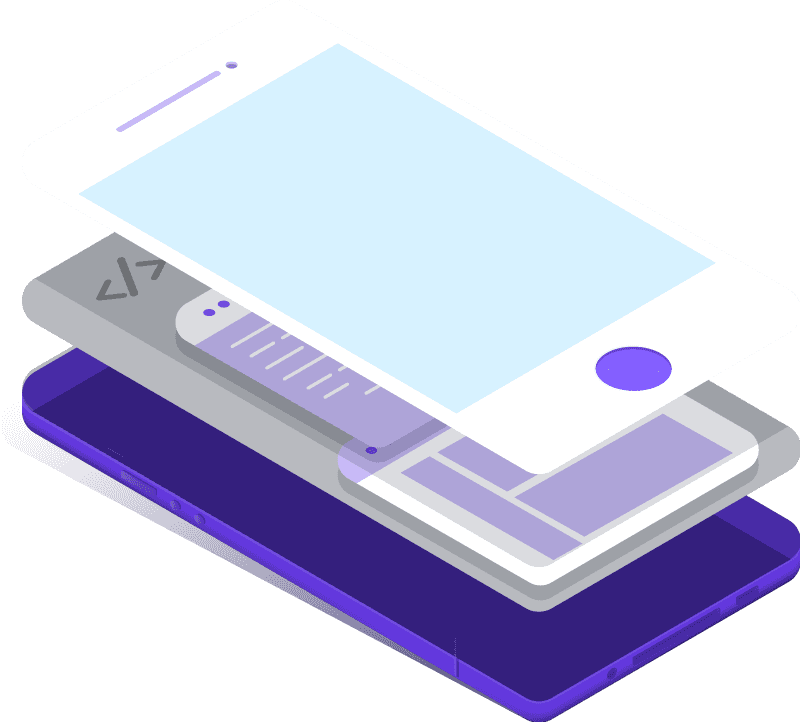 The Early Bird price is £1034. To qualify a place must be reserved a month in advance.
The Standard price is £1379.
Please email courses@duforest.ai to reserve a place.

Early-Bird Discount
We offer a 25% Early Bird Discount for any booking made at least one month in advance of a presentation date.

"If ChatGPT was the "iPhone moment" for AI, Plugins is the App Store moment"


"Plugins are a modest name for what could be the most powerful developer platform ever created."

Presented to delegates from various companies at locations in Guernsey, Jersey, and central London, our courses typically run from 9am to 5pm with a maximum attendance of 12 delegates.

Presented exclusively for a company or team, at a venue and time of your choice. The syllabus can be tailored uniquely for the presentation. The number of delegates is negotiable.
Ready to Reserve a Place?