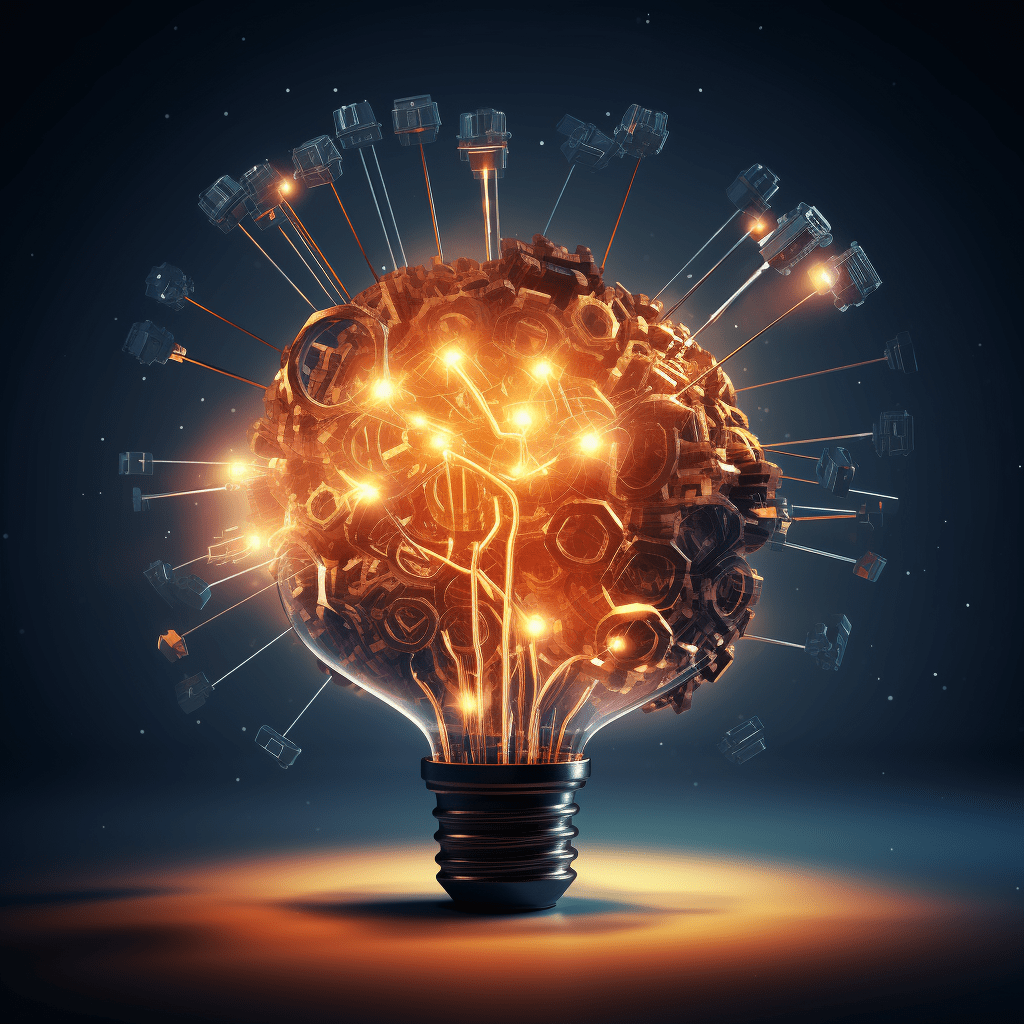 Welcome to 'ChatGPT for Startups' or 'Leveraging AI in Startups: The Power of Prompt Engineering'. This course uniquely marries the exciting journey of establishing a startup with the transformative capabilities of Artificial Intelligence. While AI has permeated many business sectors, its true power lies in the art of prompt engineering. Here, you'll learn not just about founding a startup, but how to harness AI at every step of your entrepreneurial journey. Through real-world case studies, interactive exercises, and practical insights, this course will enable startup founders to grasp the potential of AI and steer their venture towards success. 

This is a LIVE course, held in a classroom in Guernsey.
Delegates will access a FREE Prompt Library consisting of 1000+ prompts. For further mastery, an option to achieve the "Prompt Master" status via an end-course test is available. Additionally, delegates are invited to our exclusive Discord and WhatsApp communities for networking and support. Bookings are through Eventbrite, with Early Bird discounts and a full refund policy.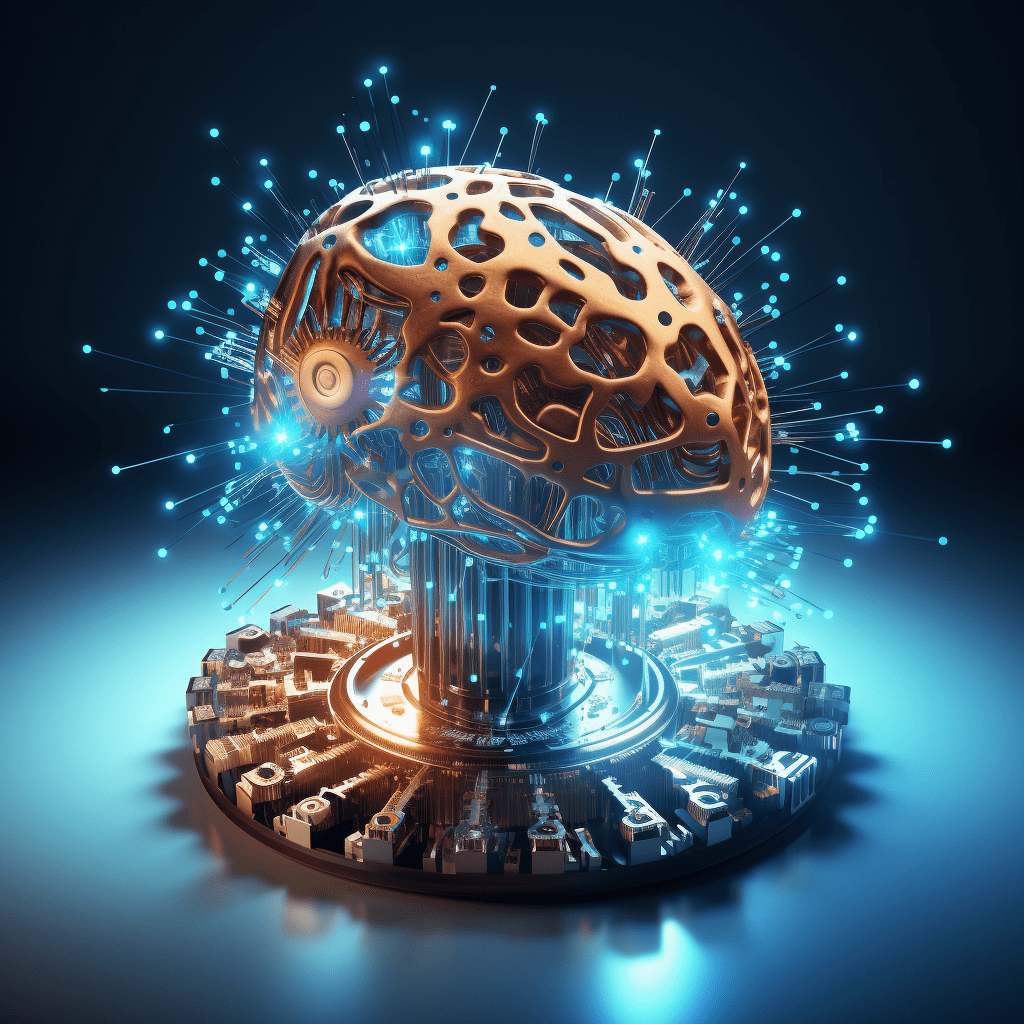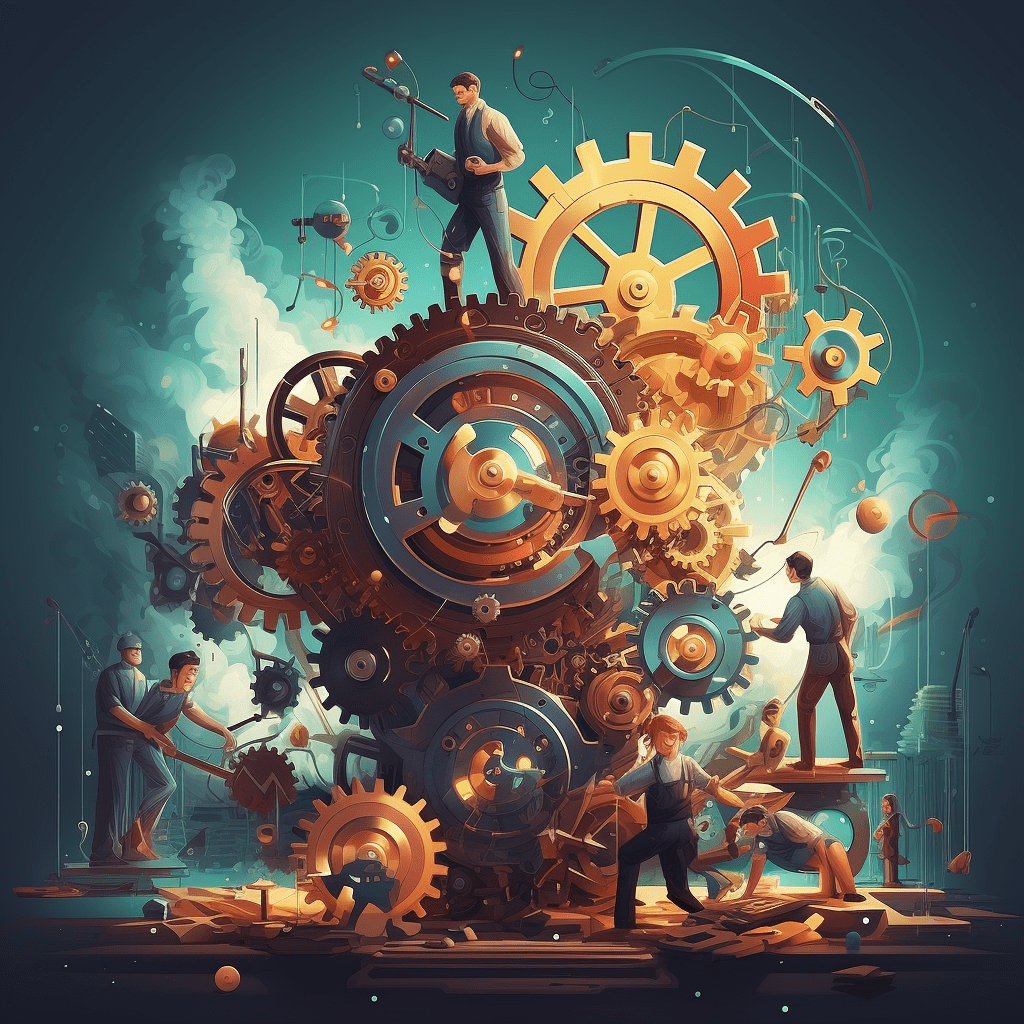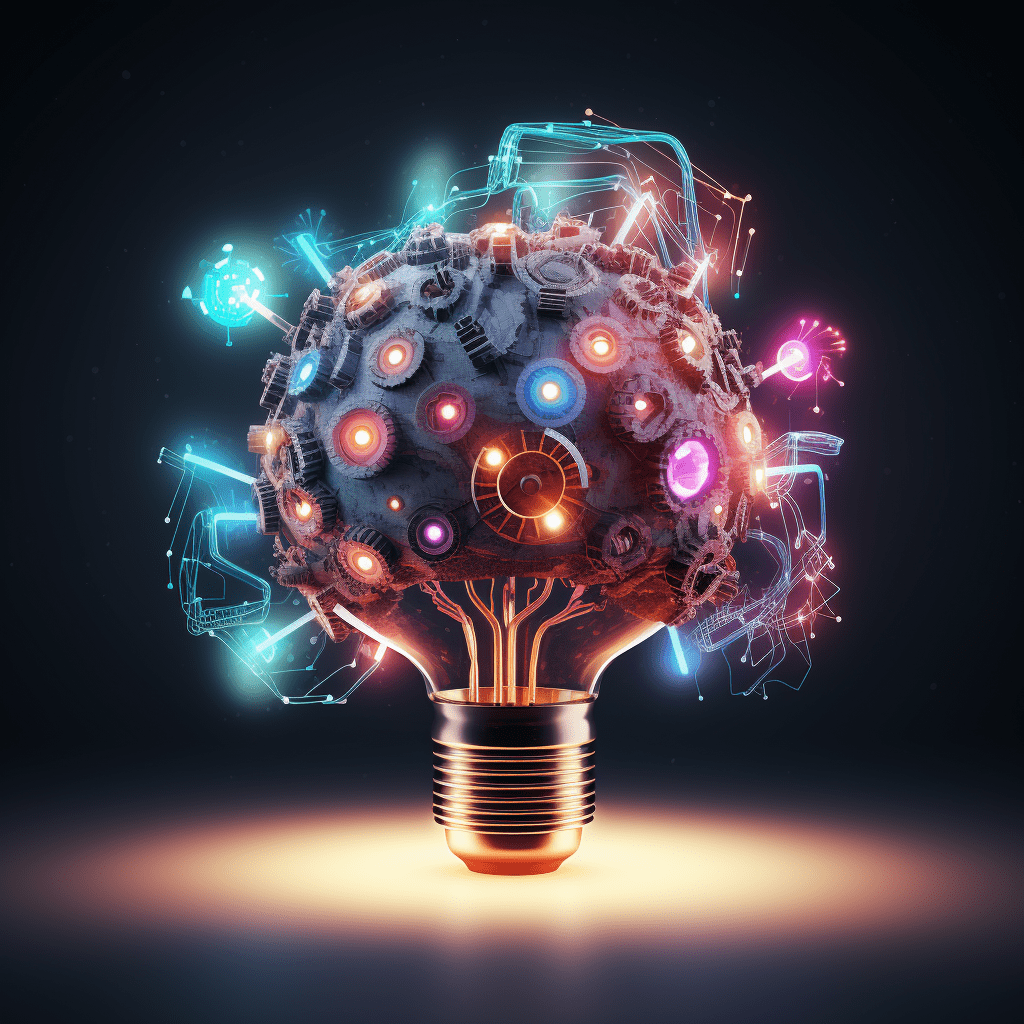 🔍 Session 1: Idea Generation & Market Validation
💖 Ikigai: Finding your purpose in business.
🤖 Brainstorming business ideas using AI.
🎭 Role Play: AI as a startup idea generator.
🎯 Identifying and addressing pain points.
📊 Market validation: Using AI for market research.
🔍 SWOT analysis: Leveraging AI for insights.
---
📈 Session 2: Business Planning & Financial Forecasting
📝 Constructing a business plan outline.
💹 Financial projections: Role Play – AI as a Financial Analyst.
🎚 Fine-tuning your plan using AI-generated expert opinions.
---
🏷 Session 3: Branding & Sales Pitch
✍ Crafting a compelling business name using AI.
🎭 Role Play: AI as a domain name generator.
📱 Securing social media names.
🗣 Designing elevator and Twitter pitches with AI assistance.
---
💵 Session 4: Funding & Financial Management
🚀 Exploring different funding avenues.
🎤 Crafting an investor pitch and pitch deck.
🎭 Role Play: AI as an Accountant – Understanding your numbers.
---
🔧 Session 5: Product/Service Development
⚙ Introducing Six Sigma, 5S, Lean, and their relevance.
🎭 Role Play: AI in prototype development.
✏ Founder's note on product/service.
⚖ Addressing terms & conditions, copyrights, patents.
👥 Incorporating user testing & feedback.
---
📢 Session 6: Marketing & Branding
📜 Creating an AI-assisted product description.
🎭 Role Play: AI as an Advertiser.
🔍 Conducting market research using AI tools.
🚀 Crafting a marketing strategy & campaign.
🧠 Delving into reciprocity bias, market development, and diversification.
📰 AI-assisted press releases and marketing emails.
---
💬 Session 7: Sales & CRM
🎭 Role Play: AI as a Salesperson.
🎤 Constructing a product pitch with AI.
📋 Designing a sales framework.
✍ Writing sales copy and CTAs using AI.
🎥 Presentation skills and handling objections with AI insights.
🎯 Introducing AI in lead generation and CRM.
---
🌐 Session 8: Digital Presence & Cybersecurity
🎭 Role Play: AI as a Web Design Consultant.
🔍 Understanding SEO and its importance.
🔐 Crafting a privacy policy with AI help.
🛡 An introduction to cybersecurity and role of AI in protection.
---
📱 Session 9: Social Media Strategy
🗓 Planning a social media calendar using AI.
🎭 Role Play: AI as a Social Media Manager.
🎬 Content creation with AI for platforms like Instagram, Twitter, Facebook, YouTube, and emerging platforms of 2023.
---
👥 Session 10: Team Building & Management
🎯 Identifying the ideal employee with AI insights.
🎭 Role Play: AI in CV analysis.
❓ Crafting interview questions using AI.
🤝 Leveraging AI for team collaboration and project management.
---
🚪 Session 11: Exit Strategies & Future Planning
🔍 Exploring types of exit strategies.
💡 Preparing for each strategy with AI insights.
🖼 Crafting a Pitch Deck/Confidential Investment Memorandum.
---
🎉 Session 12: Open for Business – Capstone Project
---
🌟 Footnotes:
🔄 Given the dynamic and rapidly evolving nature of Artificial Intelligence, this syllabus is subject to periodic revisions. Our commitment is to ensure that the content always mirrors the latest advancements in AI.
📌 This syllabus serves as a comprehensive overview and may be tailored based on the needs of attendees.
📚 FREE Prompt Library
🖋 Format: Delegates will receive a comprehensive library of prompts in either PDF or Notion format.
🌐 Coverage: These prompts span a wide array of topics and tasks.
📆 Usage: A valuable daily resource for all.
---
🏆 CPD Accredited
⌛ Duration: This course is accredited for 7 CPD hours.
---
🎖 Course Certificate
📜 Recognition: A personalised certificate for all delegates.
---
📱 Discord Server & WhatsApp Community
🌐 Networking: Connect with Duforest AI and alumni.
💬 Benefits: Share experiences, discuss best practices, and get ongoing support.
✉ QUERIES
---
📅 DATES – SATURDAY
🍁 23 September 2023: 09:00 to 17:00
🍂 21 October 2023: 09:00 to 17:00
---
💷 PRICES
💚 £399: SPECIAL for Digital Greenhouse delegates.
💙 £797: Standard price.
---
📍 LOCATION
🌆 Venue: "Digital Greenhouse", Market Square, Guernsey.
🌐 Mode: LIVE event.
---
💻 PRACTICAL SESSIONS
📋 Required: Laptop or tablet.
🛠 Setup: ChatGPT account & an email account.
---
⏰ TIMING – London time
🕣 Registration: From 08:45
🕘 Start: 09:00 sharp! 🕔 End: 17:00
🍵 Breaks: 15 minutes in the morning and afternoon.
🍽 Lunch: 30 minute break.
---
🎟 BOOKINGS
🔗 Platform: All bookings are handled by Eventbrite.
🐦 Early Bird: Prices available up to 30 days prior.
💰 Refund: Full Refund up to 30 days before the course.
---

In the rapidly evolving digital age, the right knowledge acts as a beacon, guiding you to innovation and success. At Duforest AI, we believe in not just imparting knowledge but in cultivating a deep-rooted understanding of artificial intelligence. Whether you're beginning your AI journey or looking to refine your expertise, our tailored educational offerings stand as a testament to our dedication to your growth. Dive in to discover how we're reshaping the AI education landscape, one course at a time.
Would you like this course exclusively for your team?