ChatGPT and Startups –  'Startup In-A-Box'

1 day
We explore how ChatGPT and Startups were made for each other. This is a very special ChatGPT course designed specifically for entrepreneurs and anyone dreaming of founding a startup. During the course, we build a startup from scratch to launch – using ChatGPT and other AI tools to cover every aspect. 
The course is delivered by an entrepreneur with multiple startups and exits behind him – think FTSE, Nasdaq, and private sales.
This course is offered In collaboration with the Digital Greenhouse, at a substantial discount, with the aim to benefit those who are on the road to launching a startup.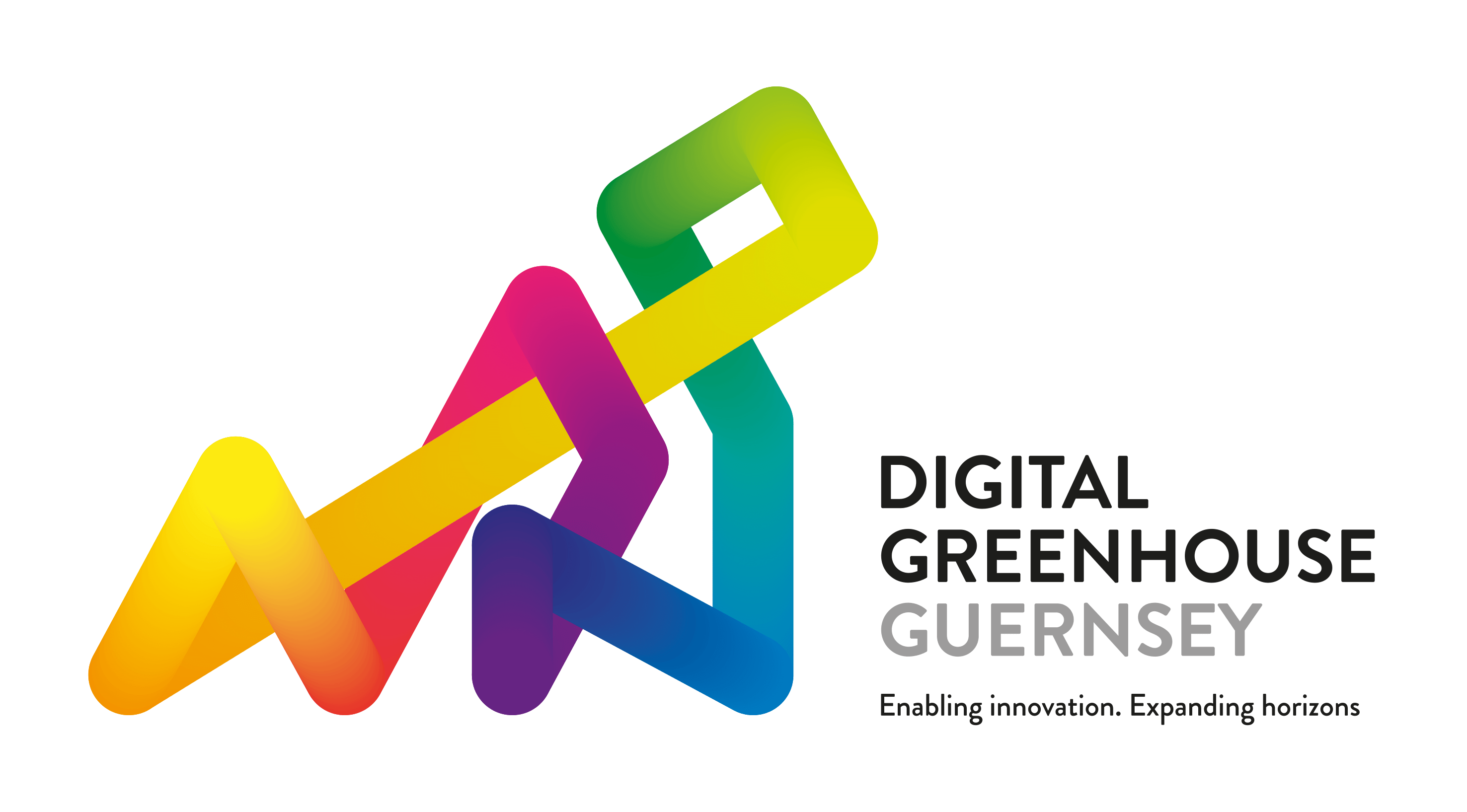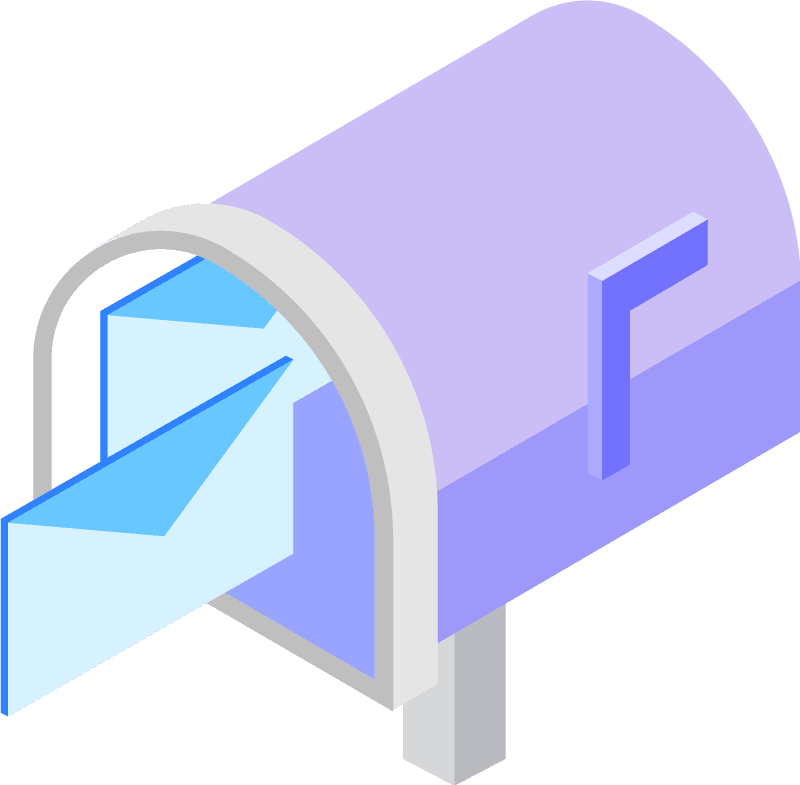 A very special price of £399 is on offer, exclusively for presentations held at the Digital Greehouse, Guernsey.
The Standard price for this course is £797.
Reservations for this special event must be made via the Digital Greenhouse.