AI Mastery: Educate. Strategise. Innovate.
Explore SiteSage – our AI-powered Assistants (chatbots)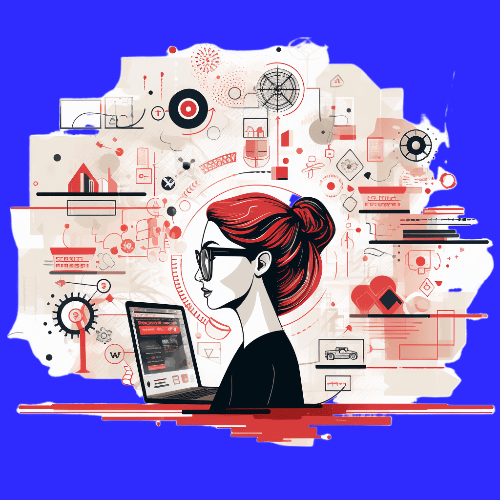 🧠 AI Education:
Embrace the future with our LIVE, instructor-led webinars, accessible from anywhere in the world, provided you've got a decent internet connection. We pride ourselves on delivering tailored courses in Guernsey, Jersey, and across the UK. Whether it's our weekend healthcare webinars or our weekday business sessions, we've crafted them to slot perfectly into your busy diary.
With each course, delegates will get access to a FREE Prompt Library brimming with over 1,000 carefully curated prompts. As an accredited provider of Continuing Professional Development (CPD), attendees won't just gain top-notch AI knowledge but also notch up 7 valuable CPD hours, complete with a personalised certificate. For those who fancy pushing the boat out a bit further, there's the chance to sit an end-of-course test and bag the much sought-after "Prompt Master" status.
But the journey doesn't stop when the webinar does. Dive into our exclusive Discord and WhatsApp groups to get ongoing support, and keep your finger on the pulse of all things AI. Snap up your place today through Eventbrite, where there's a nifty Early Bird discount and a no-quibble full refund policy to put your mind at ease.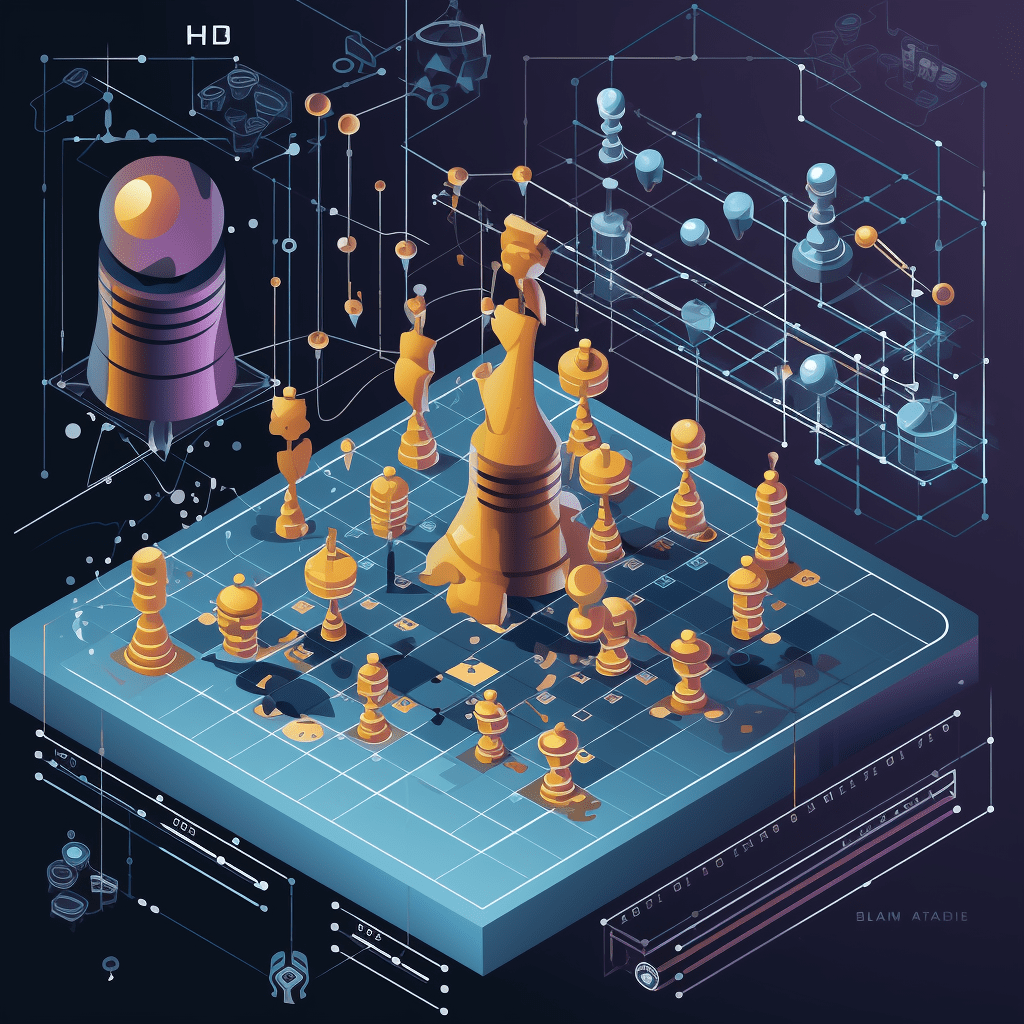 💡AI Strategy: Begin your journey into the expansive world of AI with an informal 'Coffee & AI Chat' session with our visionary founder, Simon Kirkpatrick. Explore your AI dreams and concerns in a relaxed setting. For businesses ready to chart their course, our 'AI Audit' offers a quick yet insightful glance at the potential within, while the Comprehensive 'AI Exploration' dives deep, illuminating all possible AI avenues. As you forge ahead, benefit from our expert consultancy services and our seasoned team, who will steer you in sculpting and executing a transformative AI strategy. Need consistent guidance? Our Fractional Chief AI Officer (CAIO) service stands ready, offering expertise precisely when you require. Together, we'll not just envision but realize the future.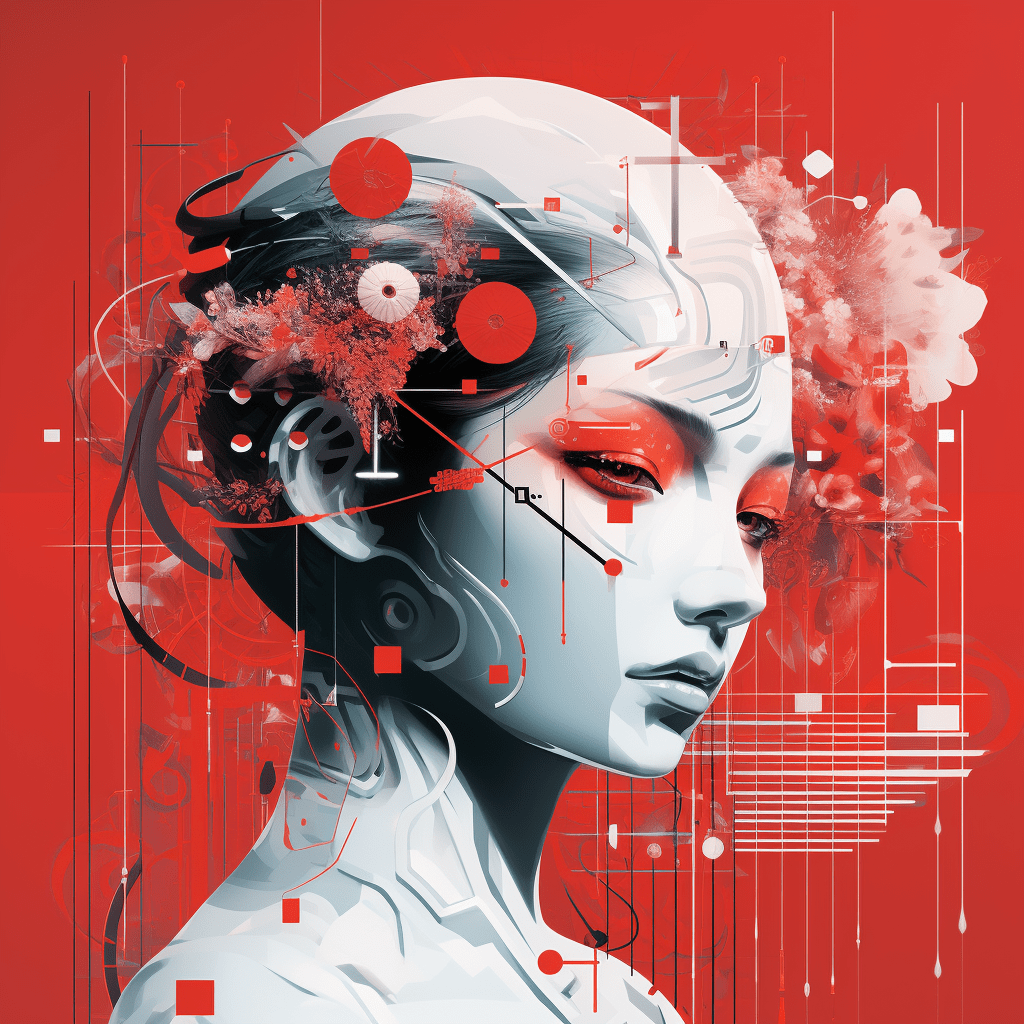 💬 AI Innovation:
Our dedication to innovation ensures we deliver fresh insights, strategies, and state-of-the-art solutions tailored to your aspirations. Amongst our offerings:
SiteSage Chatbots: Transform your digital landscape with SiteSage, the epitome of AI-powered communication. From foundational elegance in WordPress with Spark to seamless integrations with business apps via Sovereign, SiteSage offers tailored chatbot experiences. Powered by advanced AI, it evolves with every user interaction, ensuring vibrant, intuitive, and interactive engagements on your platforms.
DocuSage: The AI Revolution in Document Management. Wade through oceans of text effortlessly. From contracts to research papers, DocuSage uses powerful algorithms to transform vast volumes into comprehensible insights, paving your way to knowledge-driven decisions.
ChaosSage: Illuminate Insights from Data Chaos. Tackle the maze of scattered numerical datasets. ChaosSage's AI-driven approach unveils hidden patterns, offering a lucid understanding of fragmented data, converting chaos into actionable intelligence.
We also specialise in crafting custom NLP & ML models, designing ChatGPT Plugins & Add-ons.
At Duforest AI, our mantra is AI Mastery: Educate. Strategise. Innovate. Let us unlock the boundless potential of artificial intelligence to revolutionise your world. Discover how our comprehensive services in AI Education, AI Strategy, and AI Innovation with our SiteSage chatbots will empower you to Educate, Strategise, and Innovate like never before.
★★★★★
We would be delighted to hear from you if you are interested in integrating AI into your business. Contact us to discuss your needs, or to see examples of our recent projects, from finely tuned Foundation Models, to custom SiteSage chatbots integrated with third-parry apps, from iterative GPT models to AI-powered avatars, and real-time AI-based analysis of live financial data.
★★★★★
"While everyone has access to the ultimate power of 'ChatGPT,' those who master the input prompts are the ones who will succeed beyond others."
★★★★★
"It is difficult to think of a major industry that AI will not transform. This includes health care, education, transportation, retail, communications, and agriculture. There are surprisingly clear paths for AI to make a big difference in all of these industries." 
Andrew Ng (computer scientist and technology entrepreneur)